2019 Acura RDX Performance: First Look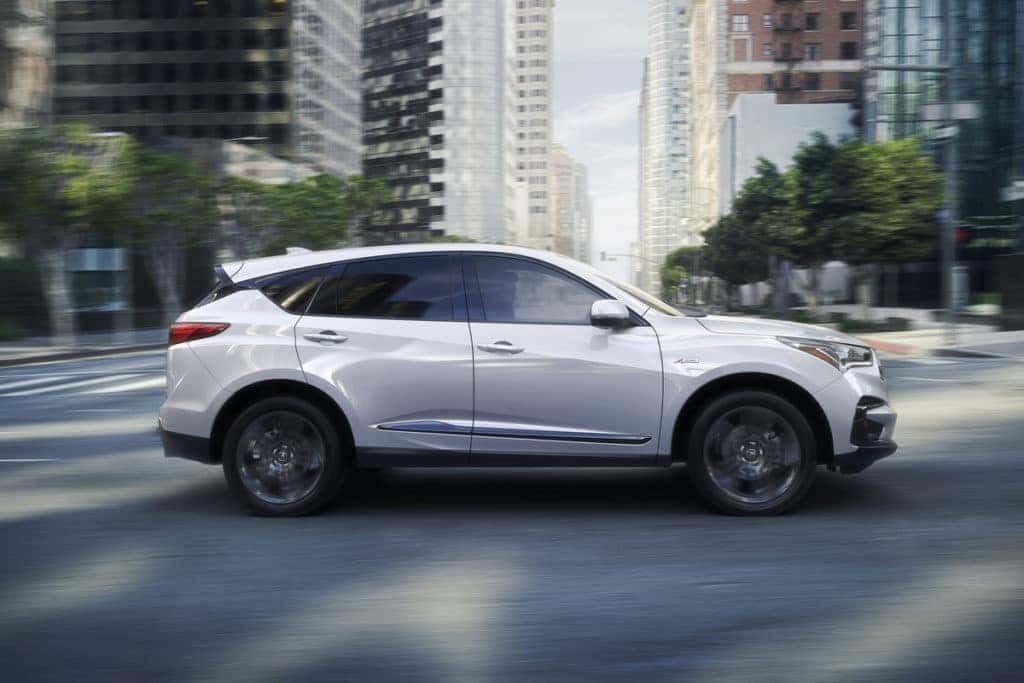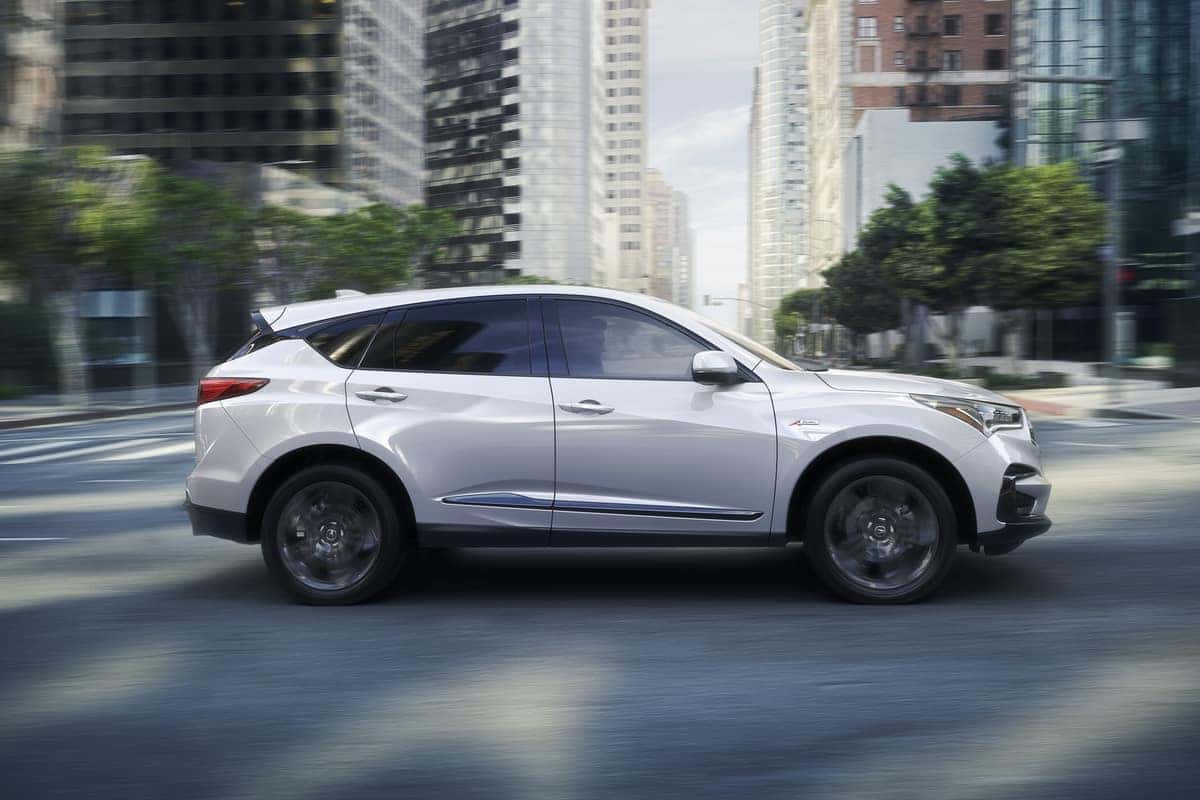 The 2019 Acura RDX has taken the luxury SUV segment by storm, with its release in Spring 2018 on the horizon. With a complete redesign of the exterior and interior, many also wonder how the all-new model will change under the hood. Acura has been utilizing its reliable 3.5-liter V6 engine since its second generation started with the 2013 model year.
Below, we'll detail all of the new updates made related to the 2019 Acura RDX performance to show you how it's changed from the outgoing generation.
2019 RDX Engine Details
The Acura RDX will feature a new engine on all models to replace the outgoing 3.5-liter V6. The new engine is a 2.0-liter turbocharged 4-cylinder engine, the first use of a turbocharged engine in the RDX since 2012 when it was replaced by the V6.
This all-new turbocharged engine will feature 272 horsepower and 280 lb-ft of torque. Turbocharged engines are typically known for being able to generate more torque, leading to quicker accelerations. While officially fuel economy numbers have not been released, turbocharged engines are also known for their efficiency. So we may see improved MPG numbers for the 2019 RDX vs. 2018 RDX.
How the 2019 RDX Performance Compares to the 2018 RDX
The 2019 RDX's new turbocharged engine and the outgoing 3.5-liter V6 engine in the 2018 are very different engines. And while you might think a 4-cylinder engine isn't much of a performance upgrade of the outgoing 6-cylinder, there's more than meets the eye when it comes to judging performance with these two engines.
Because of its turbocharger, the 2019 RDX's new engine can produce 40% more low-end torque than the 2018 RDX's V6 engine. This low-end torque leads to faster accelerations from full stops and at low speeds.
But despite that feeling of more power, the 2019 RDX's turbocharged engine has less horsepower at 272 than the outgoing V6's 279. However, it makes up for it in the torque we talked about, with 280 lb-ft compared to the 2018 model's 252 lb-ft.
Other 2019 RDX Performance Updates
The 2019 Acura RDX will feature the second-generation SH-AWD (Super Handling All-Wheel Drive) system. According to reports from Acura, the system will give the RDX the most advanced torque-vectoring AWD system in its segment. This system provides better traction by moving power between the wheels depending on the driving conditions.
The new RDX will also feature a new 10-speed automatic transmission, a first in its class. This new transmission is helpful in boosting acceleration performance and allows for smoother shifting between gears.