2019 Acura NSX – New Hampshire
Welcome to the 2019 Acura NSX New Hampshire Hub! Here you'll find the most in-depth information available about the all-new NSX model. Whether you're looking to learn more about the 2019 NSX, or looking to compare it to other luxury sports cars, Sunnyside Acura is one of the best New England Acura dealers for vehicle research.
The 2019 Acura NSX marks a new generation for the model, featuring an all-new exterior to match other recently redesigned Acura models, and a completely redesigned interior design scheme. On top of changes you'll notice with a walk-around, the new NSX features a brand new high performance turbocharged engine!
Click through to pages linked throughout this hub to discover all there is to know about the 2019 Acura NSX in New Hampshire!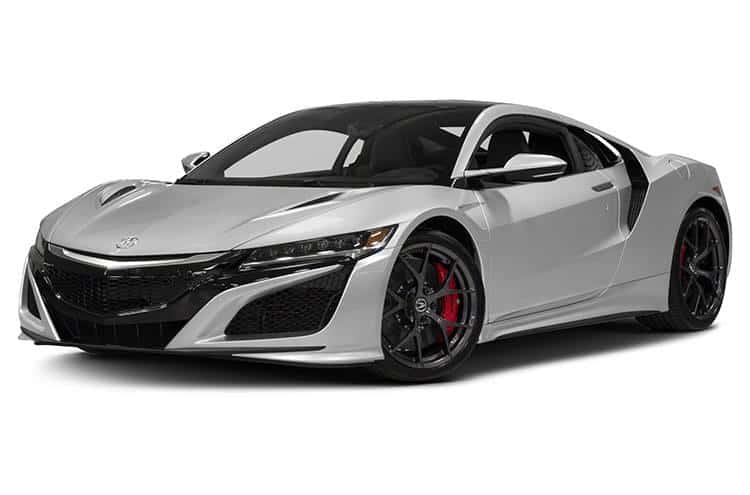 2019 NSX Comparisons

2019 NSX Q&A