New Owner Workshop
You are invited to our New Owner Workshop – Sunday April 15, 10:30am to 12:30pm.
We get excited about technology, and all the amazing things our vehicles can do. As an Acura owner, you're probably into that too.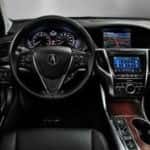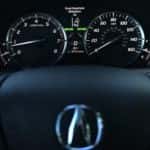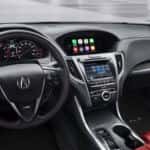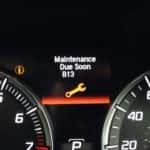 Why attend our next New Owner Workshop?
You are introduced to our Service Management, Service Advisors, and Acura Certified Technicians.
You meet the Concierge Manager and Concierge Specialists, who are responsible for providing customer care and support.
You will be familiarized with routine maintenance schedules and enhancements of your Acura's performance.
We'll show you how the advanced technology in your Acura can take your driving experience to a whole new level.
We'll help you fine tune your Acura's personalized settings.
Think of us as your personal Concierge, available 7 days a week, to make sure you enjoy everything your Acura can do!
RSVP appreciated, but not required. Please visit – New Owner Workshop RSVP.
Snacks and beverages will be served. Acura owner's in attendance will receive a special offer.
We look forward to seeing you!
Regards,
Taylor Riendeau
Concierge Manager
Sunnyside Acura
482 Amherst Street
Nashua, NH 03063
603.816.1321