Compact Luxury SUV Fuel Economy: Acura RDX vs. the Competition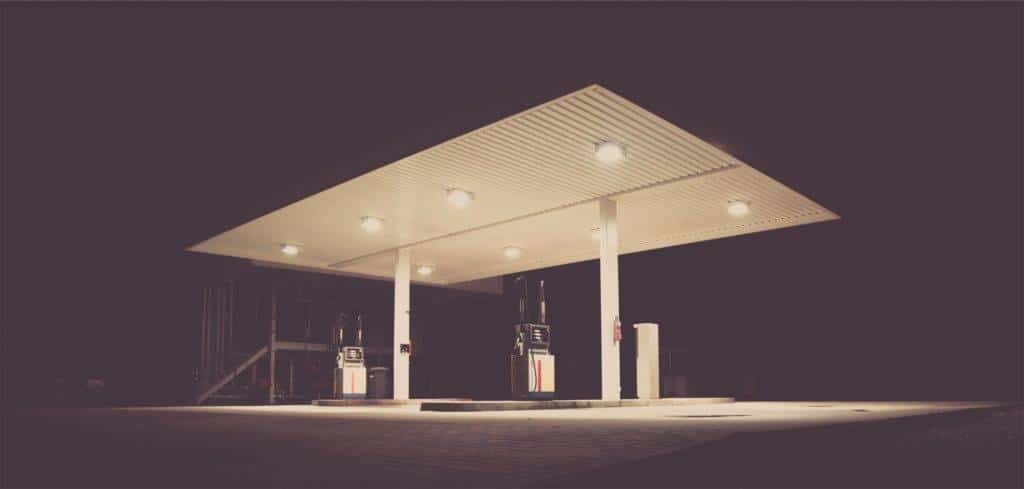 With gas prices staying relatively steady for the past couple of years, great fuel economy may not be at the top of every car buyer's wish list. But as we've seen, the good times never last forever. Which means gas will be going up–it's just a matter of time.
So it's always a good idea to make fuel economy a consideration when comparing different vehicles, especially when dealing with luxury SUVs.
In this post, we'll be breaking down the fuel economy of a 2016 used Acura RDX and comparing it to its best competition in luxury compact SUV (with AWD) segment. Because it's easy for car dealers and manufacturers to say they have the best fuel economy; it's another it actually back it up.
Used 2016 Acura RDX
The 2016 Acura RDX features one engine option: a 3.5-liter V6 offering up 279 hp and 252 lb-ft of torque. For an SUV that weighs less than 4,000 pounds, that gives it a good amount of pickup compared to most non-luxury compact SUVs.
But does how does that translate to the pump? The 2016 RDX has a combined rating of 22 mpg, based on its 19 city mpg and 27 highway mpg rating. (This information is based on the AWD variant.)
Used 2016 BMW X3
There's no doubt that BMW is known for its performance above all else. In the 2016 X3, BMW offers multiple engine options; however, to keep the comparison for compact SUVs fair we'll be looking at the 3.0-liter inline 6 engine option. Mated with this engine, the X3 is the most powerful vehicle in our comparison with 300 horsepower and 300 lb-ft of torque.
On the efficiency side, the X3 falls just behind the RDX with a 21 mpg combined mpg rating, based on 19 city mpg and 26 highway mpg.
Used 2016 Audi Q5
Like the X3, Audi's Q5 offers a couple of different engine options: a 2.0-liter 4-cylinder and a supercharged 3.0-liter V6. Like the previous two vehicles, we'll be looking at the 6-cylinder model. Combined with that engine, the 2016 Q5 creates 272-hp and 295 lb-ft of torque.
Despite the supercharger, the Q5 only manages to match the fuel economy of the 2016 BMW X3 at 21 combined mpg / 19 city / 26 highway. For fairness, however, it should be noted that the Audi Q5 does have a maximum towing capacity of 4,400 pounds.
The X3 and RDX both have less, with the X3's towing coming in at 3,500 pounds and the RDX at 1,500 pounds.
Conclusion
Missing from the official comparison is the GLC300 is the only vehicle on this list to not offer a V6 standard or as an upgraded engine option. Instead, Mercedes-Benz elected to go with a 2.0-liter turbocharged 4-cylinder engine. Thanks to this less powerful standard engine, it does have a combined 24 city/highway mpg.
But of the 6-cylinder options, the 2016 used RDX comes out on top of the fuel economy battle in the used compact luxury SUV wars.
It may not have as much performance power as the BMW X3, or the towing capacity of the Q5, but it does have balance. And considering its more affordable price tag and practicality for everyday drivers, it's not hard to see why it's the best-selling vehicle in its class.