Certified Pre-Owned Acura ILX – New Hampshire
The used compact luxury sedans is one of the least competitive segments, compared to mid-size sedans and SUVs. Each vehicle is priced differently, with varying degrees of standard features. But in this segment, you'll find the certified pre-owned Acura ILX stands out from the crowd by offering buyers a more affordable level of entry.
It's not made for performance, or to drive like a sports car, but it is meant to be an achievable upgrade from its non-luxury sister car, the Honda Civic. Fully loaded, you can find a certified pre-owned ILX for less than $30,000–something you won't find in the Mercedes-Benz C300 or BMW 328i.
But Acura isn't trying to compete with the big 3 German automakers when it created the ILX. Instead, they were looking to offer a premium vehicle to buyers that want to enter the luxury market, but don't have a desire for the high performing German luxury cars.
The ILX is the only luxury car made for the everyday driver. Below, you'll learn how a pre-owned ILX is appealing, so keep reading to learn more or click the link below to view Sunnyside's pre-owned ILX inventory in Nashua, NH.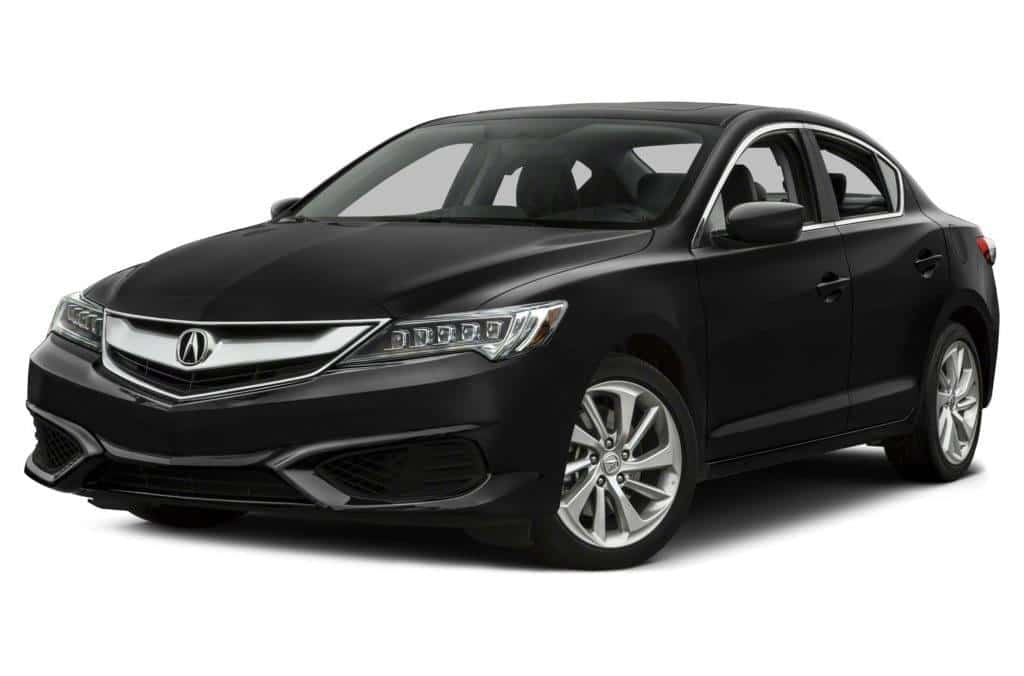 Reasons to Buy a Certified Pre-Owned Acura ILX
Value-Based Starting Price
The ILX simply can't be beaten by the competition in overall value. With its closet competitor thousands more expensive, the ILX packs in performance and value.
Great Fuel Economy
Luxury cars aren't known for good fuel economy, but the ILX is breaking plenty of barriers by balancing performance and fuel economy. It gets 25 city mpg and 35 highway mpg from its 201 hp engine.
Certified Has its Benefits
A certified pre-owned ILX will not only be a high quality used vehicle, it offers a 12-month/12,000-mile limited warranty and an extended powertrain warranty.
Why Choose a Certified Pre-Owned ILX in NH?
As a car buyer, you want to ensure you're getting the absolute best car in its class and price range. At our Nashua car dealership, Sunnyside thrives on providing customers with upfront information to help them make great decisions. Below, you'll find plenty of reasons to fall in love with a certified pre-owned ILX in NH!
Best-in-Class Value for Compact Luxury Sedans
Brand new, the ILX is about $10,000 more affordable than the Mercedes Benz C300 and BMW 328i ($28,000 vs. $38,000). Both of these competing models are around the same size, with similar standard features. The only large difference is the performance gap.
The 2016 Acura ILX comes standard with a 2.4-liter naturally aspirated 4-cylinder engine with 201 horsepower. With its eight-speed dual clutch transmission, this gets it from 0-60 in about 6.5 seconds on average.
Both the C300 and 328i are pushing 240 hp in their base models, with the Mercedes using a turbocharged 2.0-liter and the BMW using a straight six-cylinder engine. The C300 has a 0-60 time of 6.0 seconds, while the 328i averages 5.3, when looking at multiple test runs.
But outside of performance differences, the ILX offers incredible value compared to these two models. You can find a one-year-old fully-loaded ILX for thousands less the the base price for a new C300 or 328i. You'll get 18-inch wheels, intelligent navigation, premium leather sports seats, premium audio, collision mitigation braking, lane-keep assist, moonroof, and more.
So while there is no denying the sports car-like performance comes second to comfort and value with a certified pre-owned Acura ILX in NH, you'll find that it's definitely the best value in the luxury small car class.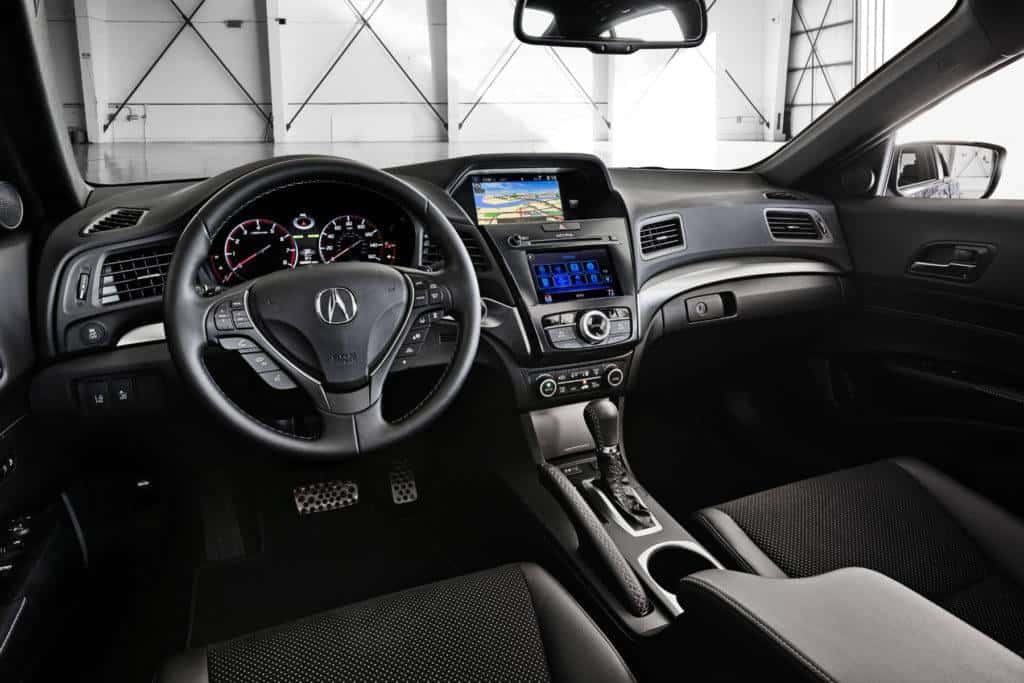 Get to Know the Acura ILX!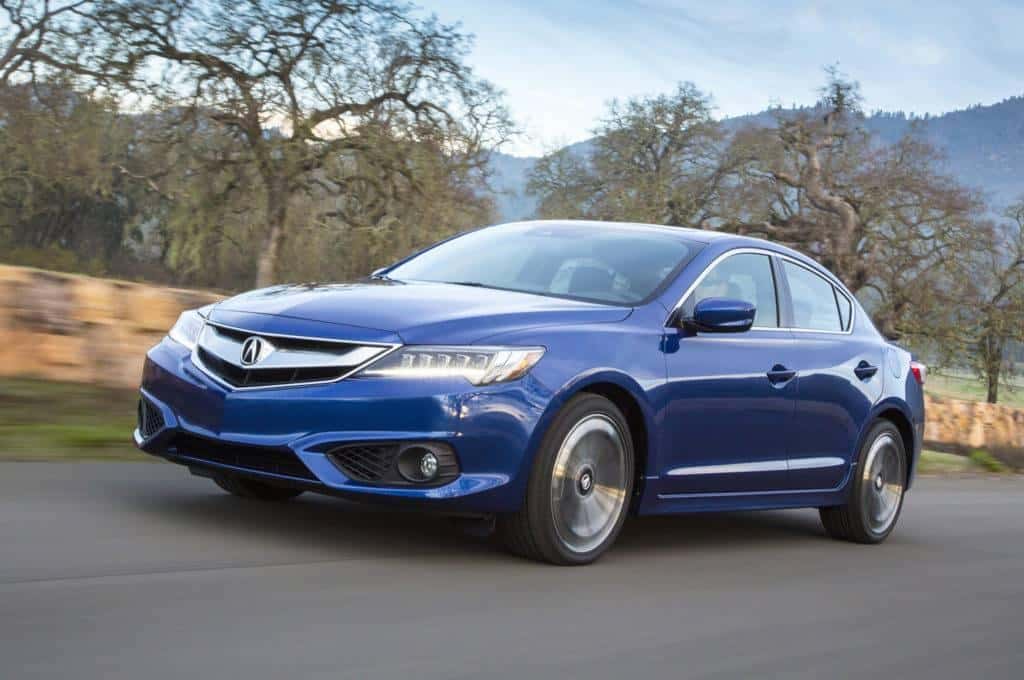 Balanced Performance and Fuel Economy
When upgrading to a luxury car, the one thing most buyers sacrifice is fuel economy. Non-luxury car makers have done a great job of ensuring their cars get incredible fuel economy in both city and highway driving. But this mission has come second to other goals for most luxury car makers.
Luckily for fuel conscious drivers, Acura is not one of those luxury car makers. Instead, the company has found a way to balance the performance buyers expect from luxury vehicles with the fuel economy they've gotten used to in non-luxury vehicles.
For example, the Acura ILX's sister car, the Honda Civic, comes standard with a 2.4-liter 4-cylinder engine that puts out 158 hp. The Civic is rated at 31 mpg city and 40 mpg highway with this specific engine. The ILX's 200 hp 2.4-liter engine offers a great power upgrade in the same compact package, and still manages to get 25 city and 35 highway.
When looking at the 2016 Toyota Camry vs. the Acura ILX, you'll find the battle is even closer. The base Camry with a 2.5-liter 4-cylinder that puts out 178 hp only receives 25 city mpg and 34 highway mpg. And while the Camry is slightly more affordable than the ILX, Acura offers a ton of value and luxury build quality compared to Toyota.
Acura Certified Offers Extra Reliability
Buying a used car in New Hampshire can be a toss up, especially when buying a car that's more than a few years old and outside of a manufacturer warranty. But the safety of buying a new car protected by lemon law can be regained by choosing a certified pre-owned ILX.
Acura offers an additional 12-month/12,000-mile limited warranty on top the factory warranty of 4 years/50,000 miles. That gives certified pre-owned buyers a total of 5 years or 62,000 miles worth of protection. Simply put, you can rest assured your used Acura ILX will be taken care of for the long haul through Sunnyside Acura.
In addition to the limited warranty, Acura extends the powertrain warranty to 7 years/100,000 miles from the standard 6 years/70,000 miles. These extended and exclusive warranties will more than help put your mind at ease when purchasing a pre-owned car, and given Sunnyside's reputation for quality used Acuras, you know you're in the right hands in Nashua, NH.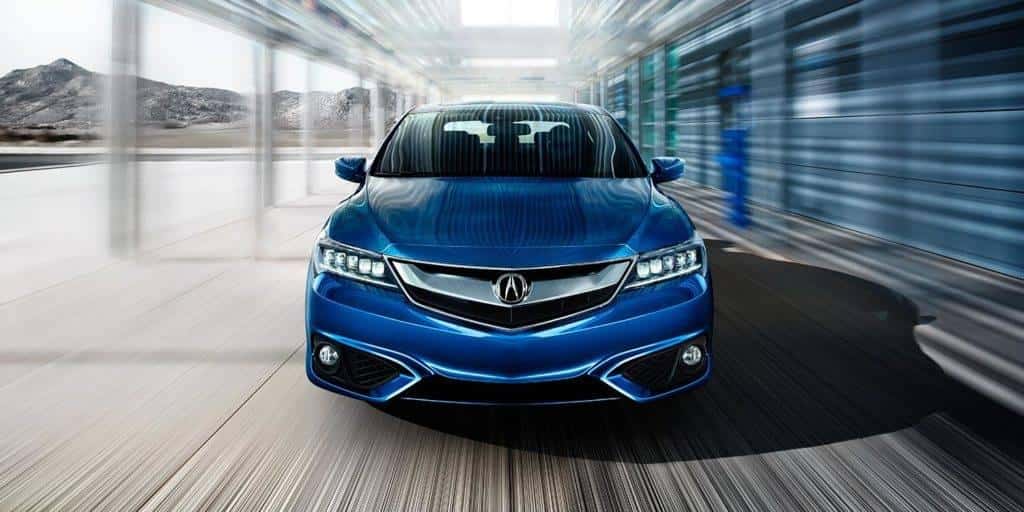 Get a Certified ILX at Sunnyside Acura in Nashua, NH

Choosing a certified pre-owned ILX in NH is not a risky, bold choice like many buyers make at used car dealerships. It's a smart, calculated move that will ensure you get a reliable luxury vehicle for a great price.
Acura has made it extremely easy for car buyers to have their cake and eat it too. No more choosing the affordability of a used car over the reliability and new features of a new car. By choosing a certified ILX, you'll not only save money on your next car, but you'll be in a car worth showing off to friends and family!
To start your world-class car buying experience, browse Sunnyside's inventory online and find a used ILX that fits your needs. For personalized help, feel free to contact us, or just stop by our convenient location at 482 Amherst Street in Nashua, just up the road from Nashua Community College. We look forward to earning your business!