Buying a Used Acura: 3 Tips for Getting the Best Value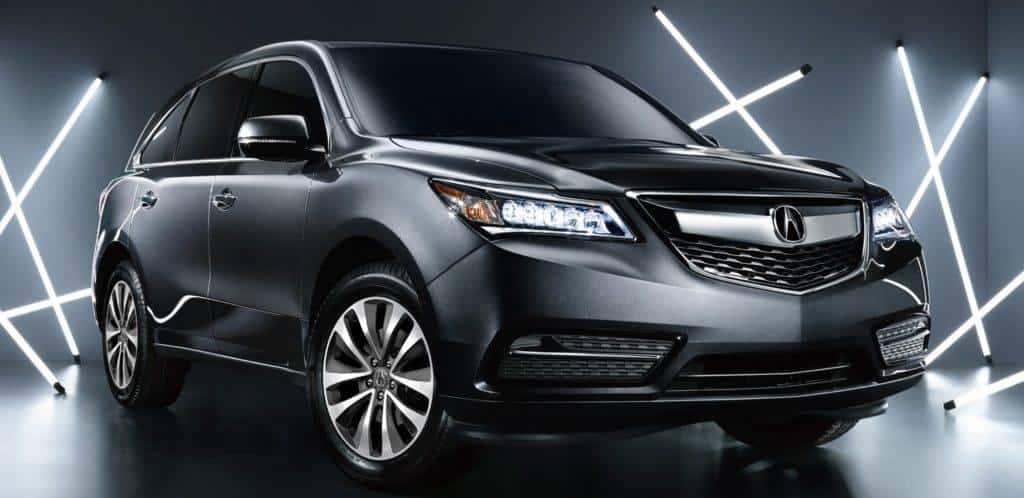 Used car buying is a stressful process compared to the breeze of new car shopping. You have to be aware of mileage, condition, value of added features, and many other factors!
Luckily Acura buyers have great resources in dealerships to be guides through the pre-owned car buying experience. Below, Sunnyside Acura provides great tips for buyers in the market for a pre-owned Acura. As an example, we'll be using a used Acura MDX, as the target model throughout.
You'll find these three tips will help you go beyond the basics and get you in the best pre-owned Acura that meets your wants and needs!
Buying a One to Three-Year-Old Model Provides the Most Value
The bulk of new car depreciation hits in the first three years of ownership. This allows used car buyers to get great deals on vehicles with features that rival newer models. You may not always have the latest design, but you also won't have to deal with the bulk of the depreciation, either.
According to data from Trusted Choice, a new car depreciate as much as 25% in in its first year and up to 46% by its third year of ownership. And while Acura has one of the best resale values among luxury vehicle brands, we take hits on vehicle value as the years go by just like every other brand.
By its fifth year of ownership, a vehicle could reach up to a 63% loss in original value through depreciation. But if you purchased a three-year-old Acura, you'd be seeing a massive decrease in depreciation within the first few years of ownership compared to the original owner.
Another reason to consider a "newer" pre-owned Acura compared to an older model is the fact that many are off-lease vehicles. With leased vehicles, you'll find the owners typically drive less miles per year and service the vehicle regularly at a certified dealership. More often than not, these vehicles are returned to the dealership in excellent condition, allowing the second owner to receive incredible value upon delivery.
Compare Model Packages and Weigh the Pros/Cons
Buying a new car, there's often a large pricing gap between the standard model and one with the most bells and whistles. But those features often help add more value to the vehicle when it comes time to trade it in.
Even better, if you buy a higher-end model after a few years of depreciation, you'll be able to hang on to that value longer than a lower-end model. And as an added benefit, you get to enjoy the extra features throughout your years of ownership.
For instance, with Acura, it's not unusual to find a used MDX with the Advance Package have a larger price gap versus a used MDX with the Technology Package than they do on a brand new model. This is because the luxury features added on the Advance Package are more desirable and less common on used models, than those of the Technology Package.
With used cars, a huge part of the value is added features, and the higher-end you go the better chance of less depreciation over time.
Despite this, it's always worth comparing packages and weighing the pros and cons. If you find the extra features don't make up for the difference in price to you personally, it wouldn't be worth it to upgrade simply because of the depreciation difference.
Choose a Certified Model for the Added Value
While a non-certified Acura can be just as reliable as a certified model, there are plenty of perks to buying certified that add incredible value for used car buyers.
One of the absolute best perks is the added 12-month/12,000-mile limited warranty added on top of the new car limited warranty of 4-years/50,000 miles. That's a total of 5 years/62,000 miles of coverage, exclusively for certified pre-owned Acuras.
As an example, if you were to buy a certified 2015 Acura MDX with 30,000 miles on it, you'd be left with a 3 years/32,000-mile limited warranty. Almost as good as many new cars today!
Acura will only allow the best of the best models to be marked certified, after passing a 182-point inspection. Any necessary repairs are made by Acura technicians, using genuine parts, to assure certified vehicles maintain like-new performance.