Shop Online and Save Time

Why You Should Buy Your Next Acura Online
We are proud to provide all the convenience of online car buying with the kind of customer service and trust you can only get with small local businesses like ours. Sunnyside Acura in Nashua, NH provides a convenient and confident online buying experience that connects you to an amazing local staff who care about you and want to build lifelong customer relationships. Shop local. Buy online. Drive happy!
You can purchase your next vehicle from the comfort of your home or office in a few easy steps.
Step 1 – Choose the Vehicle You Want
Personalize your new Acura or pre-owned vehicle with accessories, enhanced coverage and maintenance options.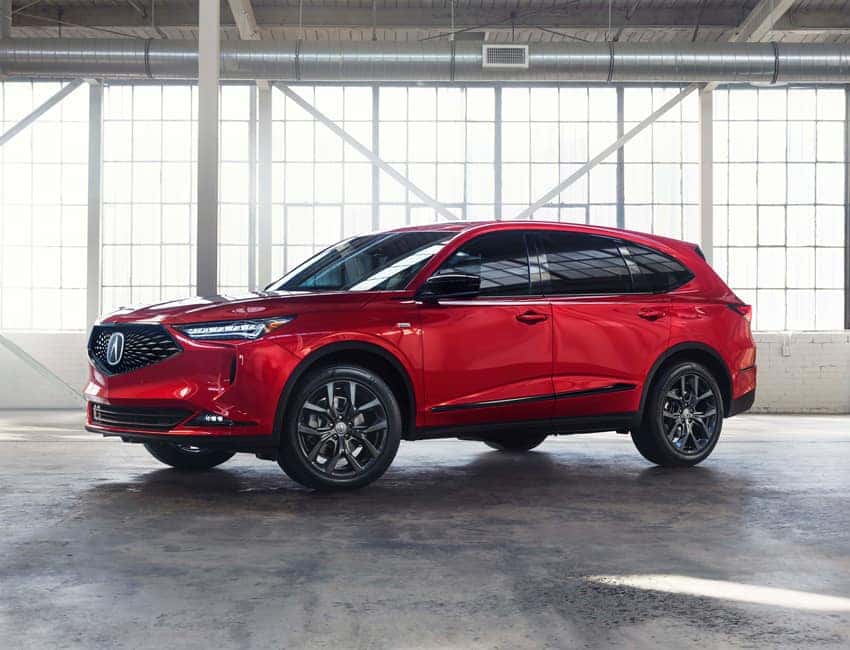 Step 2 – Value Your Trade-In
Calculate your trade-in value with an instant quote from KBB (Kelley Blue Book). Insert year, make, model, trim and mileage and receive a KBB Trade-In Range.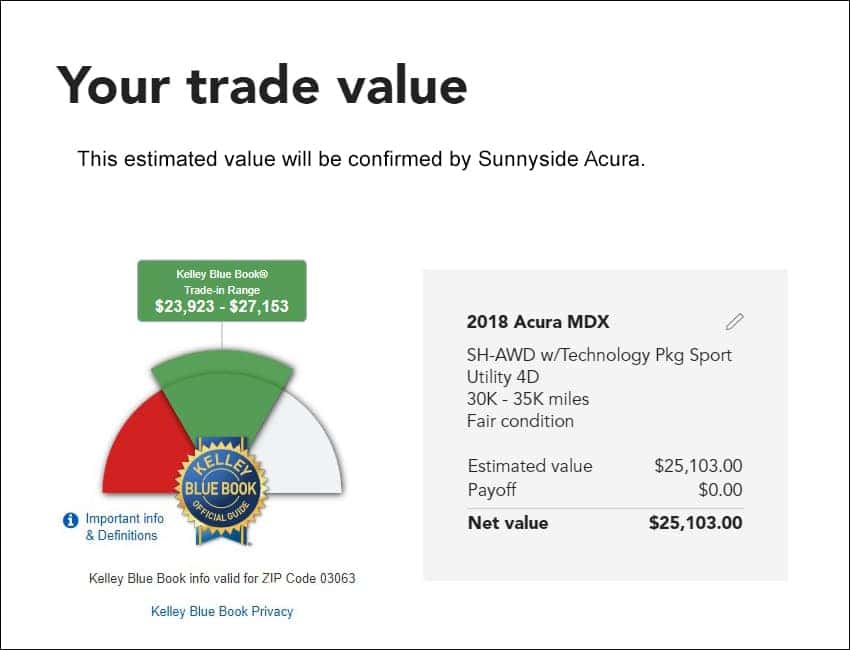 Step 3 – Customize Your Payment
Calculate your payment options: lease, finance, or purchase your new vehicle outright. Apply for financing and receive on-the-spot approval.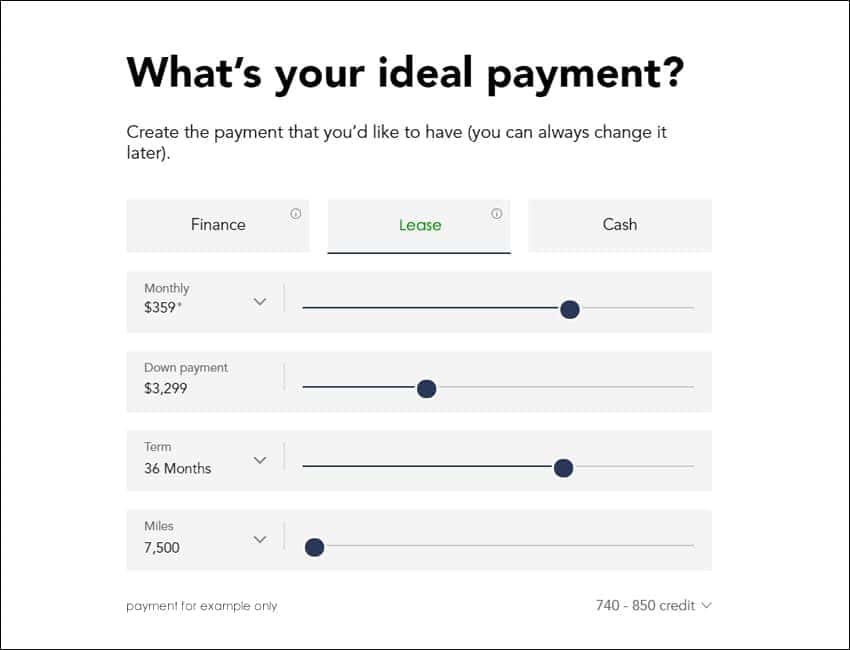 Step 4 – Delivery
Set up a pick up date or have your new vehicle delivered to your home or office. Features and personalized settings can be set up virtually or in-person.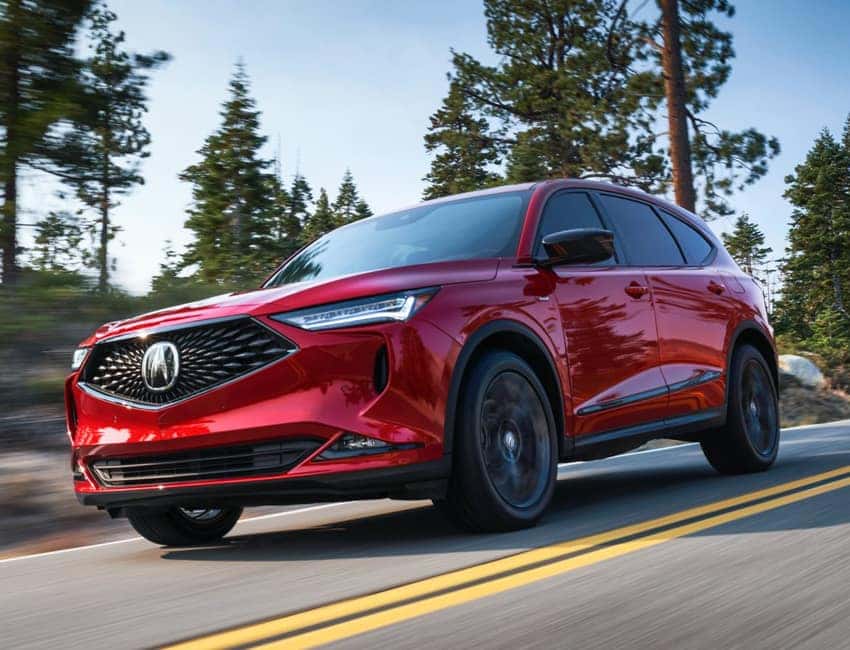 Since 1987 Sunnyside Acura has been here to help before, during, and long after your purchase; making sure you enjoy the full value of your investment and have all your family's vehicle needs taken care of for years to come. Sunnyside Acura features an expansive selection of New Acura, Certified Pre-Owned Acura and Pre-Owned SUVs, Trucks and sedans to suit your needs and budget.
Get Started – Choose your new or pre-owned vehicle!
NEW VEHICLE INVENTORY PRE-OWNED VEHICLE INVENTORY CALL 603.880.6550
---
*Local delivery to your home or office based on schedule availability. Please contact Sunnyside Acura by text, chat, phone or email to customize your delivery options.