New Acura Type S Concept Premiere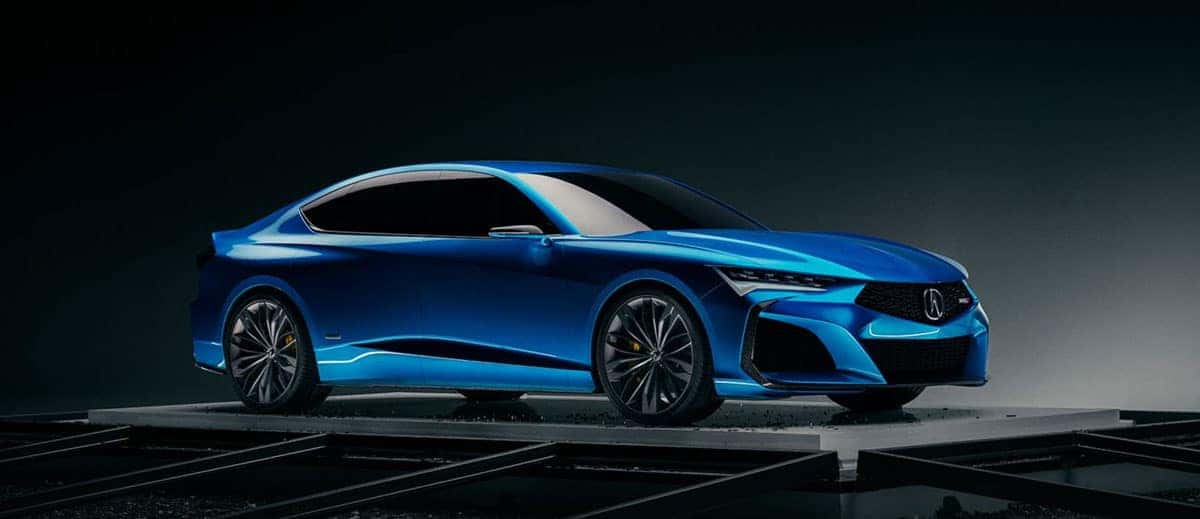 Acura has brought you amazing performance and superiorly crafted vehicles for many years. Now, they are bringing back the Type S performance badge to bring power, performance, and style back to the forefront. The Type S concept speaks to both design and performance, and it shows on the new vehicles coming your way. Learn more below.
What is the Type S Concept?
The Type S concept appeared on Acura vehicles several years ago. This concept focuses on performance and design. The Type S concept is a way for Acura to talk about their design focus. This means specific vehicles will be labeled 'Type S' and they will have certain features, design cues, and elements in them.
History of the Type S Concept
This is not the first appearance of Acura's Type S concept, but it is the first appearance in a while. The Type S concept first came out with the 2001 Acura 3.2CL Type S. This vehicle featured a performance tuned engine, a sport-tuned suspension, and some performance tires. The Type S concept continued with the 2002 Acura 3.2TL, the 2002-2006 Acura RSX, and the 2007 Acura TL Type S.
These vehicles were all impressive in terms of performance and style, but then the Type S concept took a brief hiatus. Now, it is back and better than ever as Acura focuses on its performance roots. Learn more about what you can expect from the future of the Type S concept below.
The Future Type S
Acura is bringing back the Type S concept to use on some of its future vehicles. Thus far, they have given a preview of what the next-generation TLX might look like with the Type S concept. This includes a redesign of style and performance features. Check out some of the details below.
The beautiful form of the Type S concept starts with a wide track and low stance. It also includes plenty of next-generation design elements from Acura like four-lamp Jewel Eye LED headlights, a Diamond Pentagon grille, and Chicane daytime running lights and taillights.
However, these elements do not just exist for a stylish design, they also bring powerful function to the vehicle. For example, the Diamond Pentagon grille looks great, but it also adds function with large center and side intakes that provide proper airflow to high-performance engines. The Chicane lights have a double function as both daytime running lights and turn signals.
The Type S concept will also have features specifically focused on performance. There will be Brembo high-performance brakes with four-piston calipers that provide you with great stopping power. There will also be a 285-series summer tire that gives you remarkable levels of grip no matter what driving situation you get into.
As you can see, there are some great things coming your way from Acura in the coming years. By bringing back the Type S concept, Acura is focusing on its roots and its superior performance and style. These Type S vehicles will certainly be worth waiting for.