2018 Acura TLX: 5 Changes in the Refreshed Sedan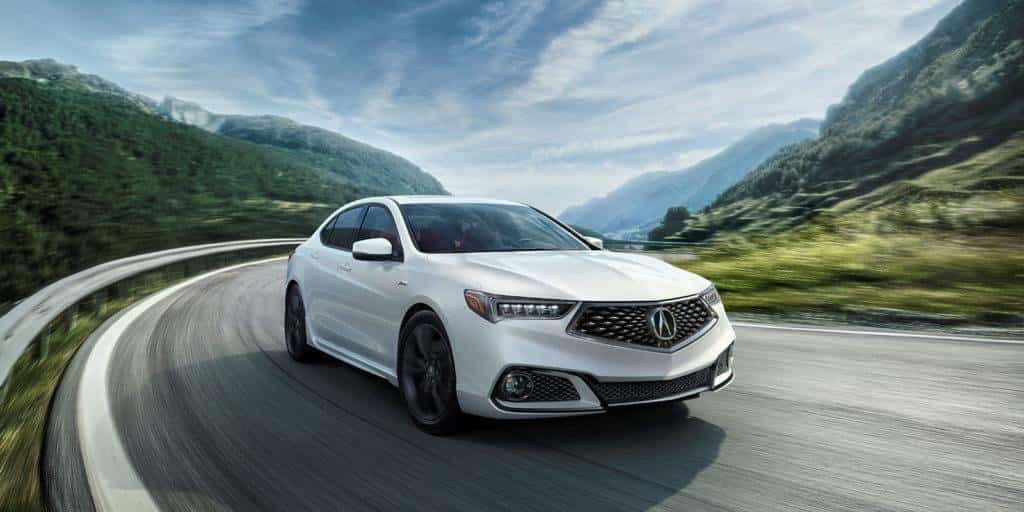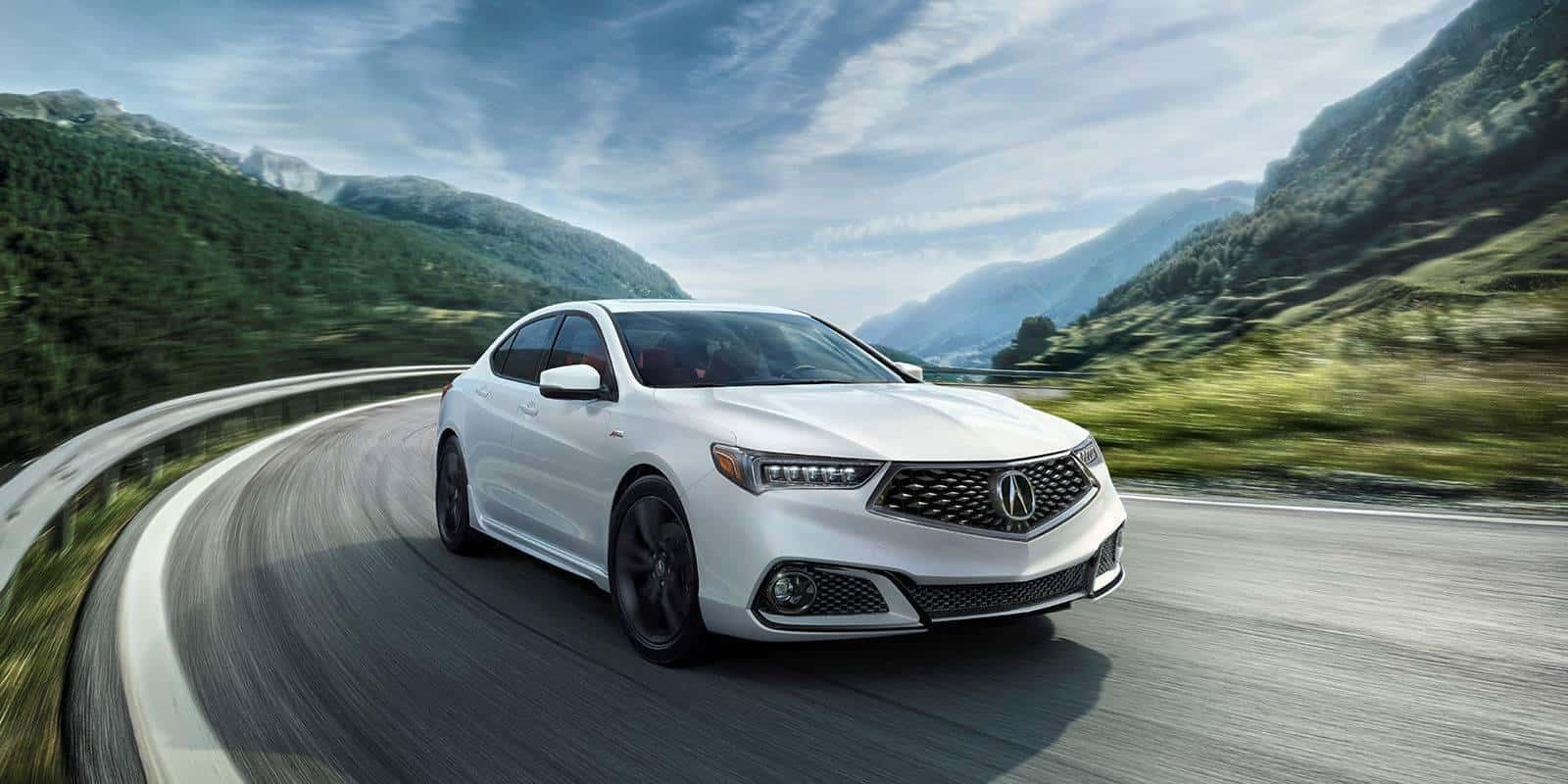 Underneath the updated design, the 2018 Acura TLX is very similar to the previous model year. Base engine is a 2.4L 4-cylinder making 208 horsepower. The upgrade engine is a 3.5L V6 with 290 horsepower. But this upgrade isn't about the beefing up the engine specs; it's about adding more and more value to make buying an Acura a no-brainer!
Below, we'll detail five of the best changes made to the refreshed TLX.
New Design to Match MDX
With the TLX, Acura is committing to its design language inspired by the Precision Concept, first seen on the 2017 MDX. It's not as major of a design change, as only the front and rear have been changed from the previous model.
But, the refresh will give Acura's line-up a fresh face for the coming years, as design trends head more toward aggressive, sports car-like designs, even on the tamest of models.
Revamped A-Spec Package
With the revampled A-Spec package, the TLX gets a much more aggressive look and feel, even compared to previous models with the A-Spec package. And that's because Acura has stepped up to provide more appearance enhancements!
A few of the expected exterior upgrades include an exclusive front fascia design, LED fog lights, lower side sills, rear diffuser with dual-exhaust, decklid spoiler, and dark 19-inch wheels
While the TLX A-Spec doesn't get any drivetrain changes over the standard car, but it does get unique damper settings, and new power steering tune, while all-wheel drive-equipped A-Specs get stiffer spring breaks and rear stabilizer bars.
Apple CarPlay and Android Auto Come Standard
Outside of the NSX, the 2018 TLX is the first vehicle to get Apple CarPlay. These features allow drivers to connect their phones to the vehicle and use the built-in infotainment system to run phone apps like navigation, music, and much more.
The two software upgrades are becoming more and more common. Acura saw fit to add these features for an improved feature set, and to ensure its standard model stays a top competitor amongst luxury sedans!
AcuraWatch Safety Features Standard on All New Models
Previously, the AcuraWatch suite of safety features was only available to buyers who upgraded to the Technology Package on the TLX. But with the 2018 model, Acura has decided to add more value to the standard model and add many of these features to all TLX buyers.
Standard AcuraWatch includes adaptive cruise control, forward collision warning, autonomous emergency braking, lane keeping assist and road departure mitigation.
You do still have to upgrade in order to unlock Blind Spot Monitoring, but the listed features are some that you'll find few luxury cars offer as standard
AWD Now Available on All TLX V6 Models
The 2017 TLX only offers Acura's Super Handling All-Wheel Drive system to buyers that opt for the V6 model with the Technology Package. This forced upgrade added an extra cost that some buyers might not have wanted to spare.
So with the 2018 model refresh, Acura is taking away the prerequisite of the Technology Package, allowing buyers to get a standard TLX V6 with AWD.
Overall, these new changes show that the TLX is not only receiving a great exterior refresh, but is also receiving a ton of upfront value to sway more buyers away from the competition!